Highlights of
2018
The key events of the CPH Group's business year in brief
January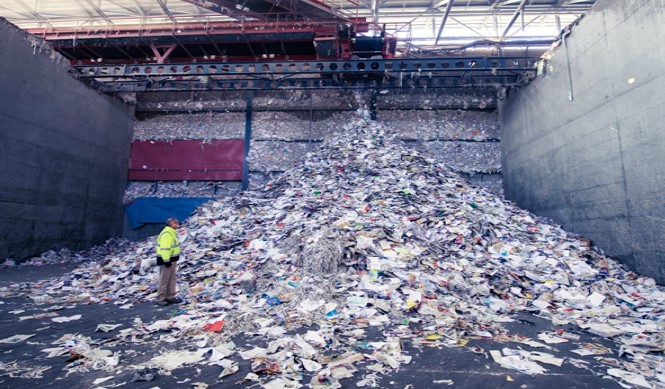 The waste paper recovery and recycling activities of Papierfabrik Utzenstorf are integrated into APS Altpapier Service Schweiz AG. APS is Switzerland's biggest paper recycler, and also runs its own paper sorting facility (more).
February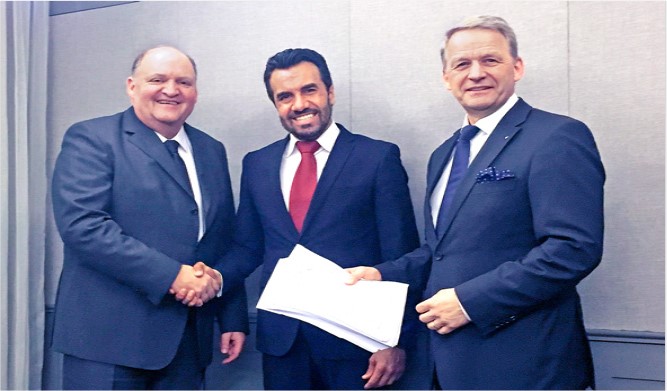 Perlen Packaging acquires a majority shareholding in its Brazilian distri­bution partner Sekoya Industria e Comercio Ltda. The new subsidiary is subsequently renamed Perlen Packaging Anápolis.
March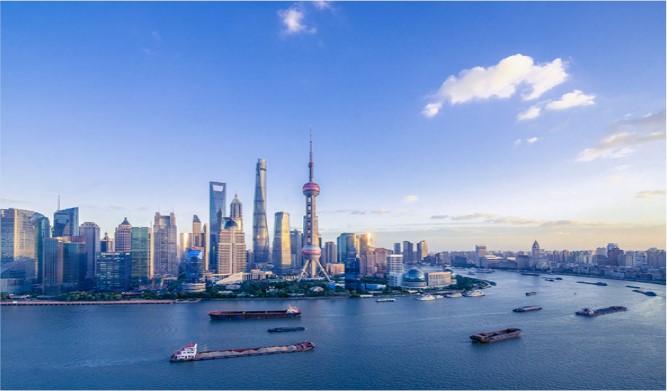 The Chemistry Division takes over the molecular sieve distribution activities of Shanghai Yusheng Chemical Co. Ltd., Zeochem's long-standing representative in the Chinese market.
March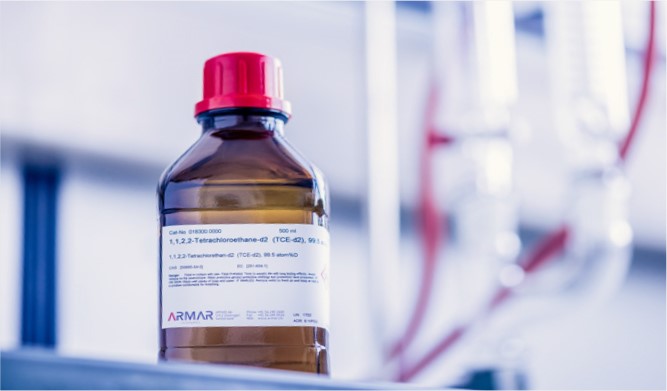 The business activities of Armar AG are integrated into the Chemistry Division, where they strengthen the division's deuterated compounds product segment.
May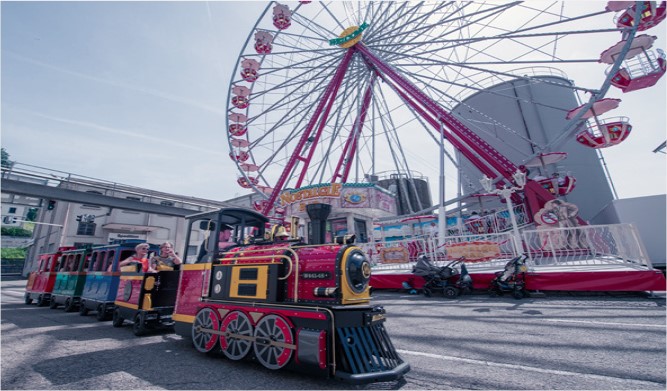 The CPH Group celebrates the 200th anniversary of its foundation and also says farewell to its original Uetikon location (more). The site will be taken over by new owner Canton Zurich once all the operating plant and equipment are removed.
May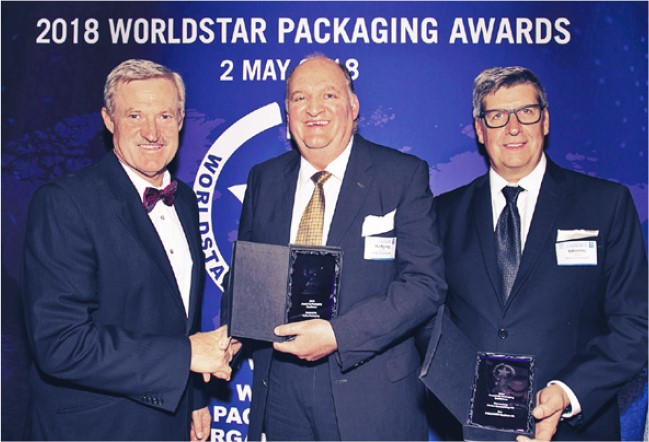 The Perlamed BLISTair single-use powder inhaler wins the World Packaging Award, the packaging industry's most prestigious distinction for packaging innovations.
July
Zeochem moves into its new Swiss premises in Rüti near Zurich. The new Rüti site is home to both the head office of the Chemistry Division and a deuterated product manufacturing facility (more).
August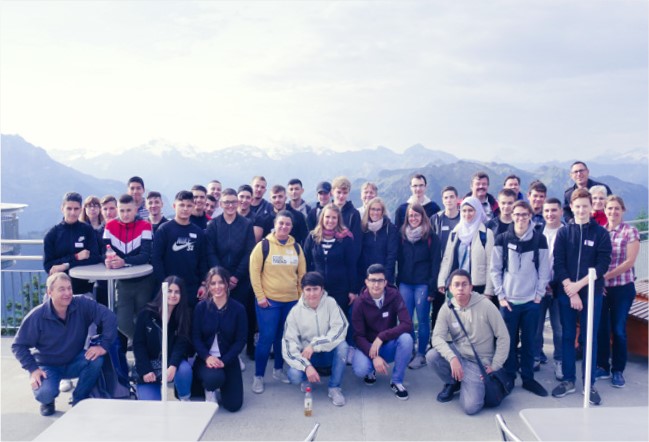 Sixteen apprentices in nine different professions begin their training at the CPH Group's Perlen and Müllheim sites. All in all, the CPH Group numbers 37 apprentices and interns.
September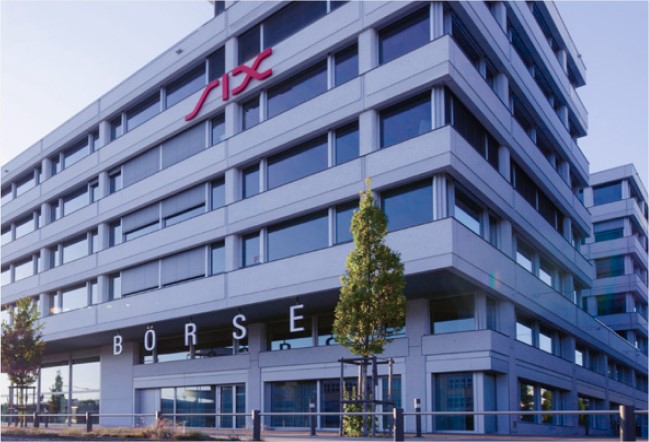 The CPH Group places a CHF 100 million corporate bond on the Swiss capital market. The funds generated are used to prematurely repay an existing CHF 120 million bond, which was due to mature in 2019.
October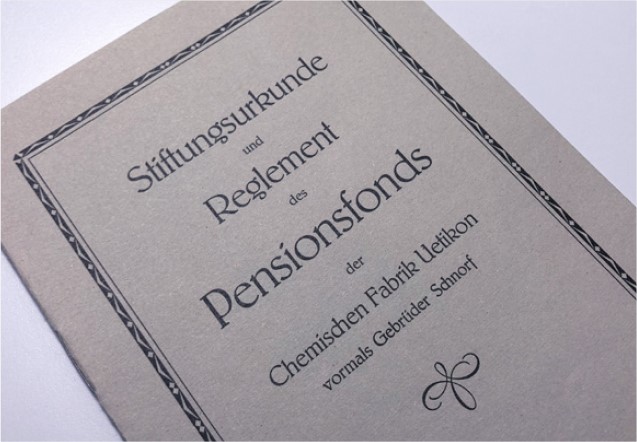 The CPH Group's occupational pension scheme celebrates its 100th anniversary. The Stiftung Pensions‑ fonds, the forerunner to the present scheme, was founded in Uetikon in 1918.
November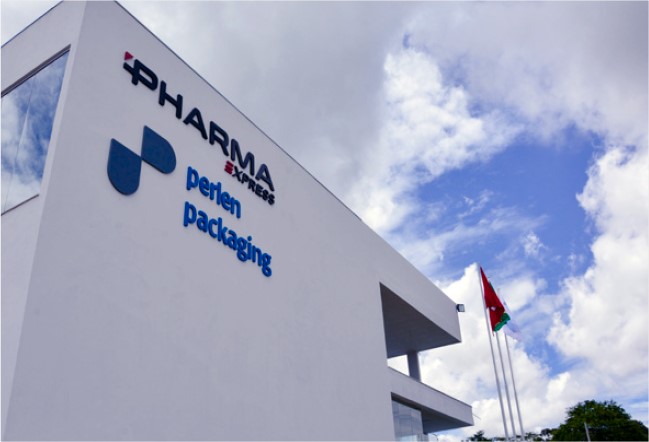 The new Perlen Packaging Anápolis production plant in Brazil is formally opened. The new operation lays the foundation for the Packaging Division's further expansion in Latin America (more).