At a glance
The CPH Group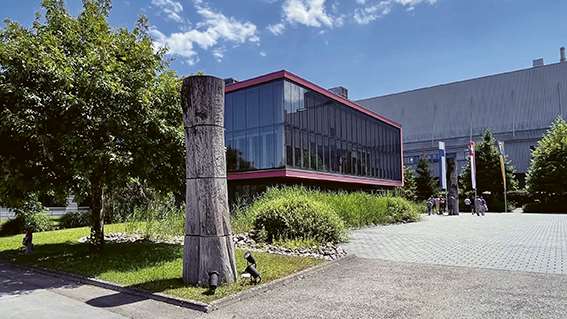 Business in 2022
Double-digit net sales growth for all three divisions

Net sales and net result at new record levels

Investments in capacity expansions

Triple-digit-million net result for the year

Dividend of CHF 4.50 per share
Portrait
The CPH Group is active in three separate industrial segments developing, manufacturing and distributing chemicals, printing paper and pharmaceutical packaging films. The stock exchange-listed group is headquartered in Switzerland and has production facilities at 11 locations in six countries in Europe, Asia and North and South America. The CPH Group can look back on more than 200 years of industrial tradition.
Chemistry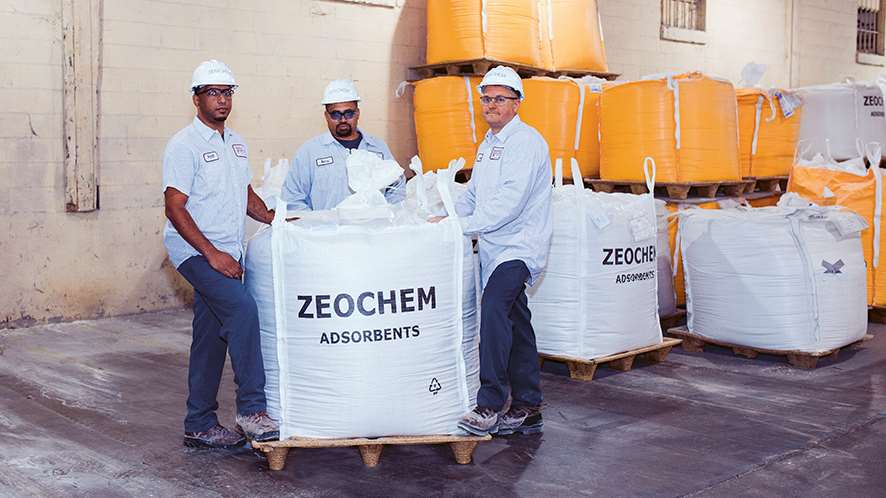 Business in 2022
Facilities well utilized and order volumes encouragingly high

Net sales raised and market share gained

EBIT maintained at high level

Investments in new facilities in Louisville, Donghai, Zvornik and Rüti

New service building opened in the USA
Portrait
The Chemistry Division is a world-leading supplier in the silicate chemistry field. Trading under the 'Zeochem' brand, the division manufactures molecular sieves for industrial and medical applications, high-value chromatography gels for the pharmaceutical sector and deuterated products for analytics, pharmaceutics and OLED displays. Zeochem maintains production facilities in China, the USA, Bosnia & Herzegovina and Switzerland.
Paper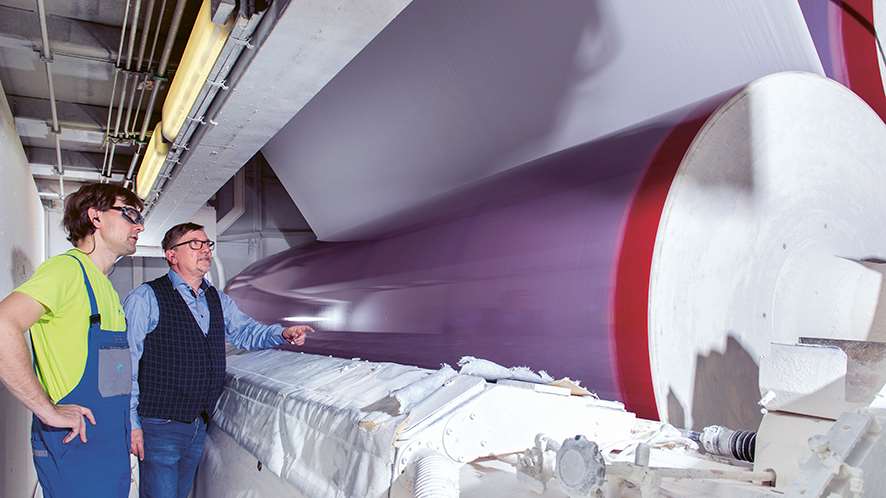 Business in 2022
Net sales increased through higher sales prices on lower sales volumes

Annual EBIT at record new level

Structural change continues: paper demand in Europe still falling and capacities removed from market

Steep rises in materials and energy costs
Portrait
The Paper Division is Switzerland's sole manufacturer of newsprint and magazine paper and its biggest recycler of domestically recovered paper. The papers produced are primarily exported to the Eurozone. The products, which are sold under the 'Perlen Papier' brand and have been well established in the market for decades, are made from recovered paper and waste wood from sawmill and forest management operations.
Packaging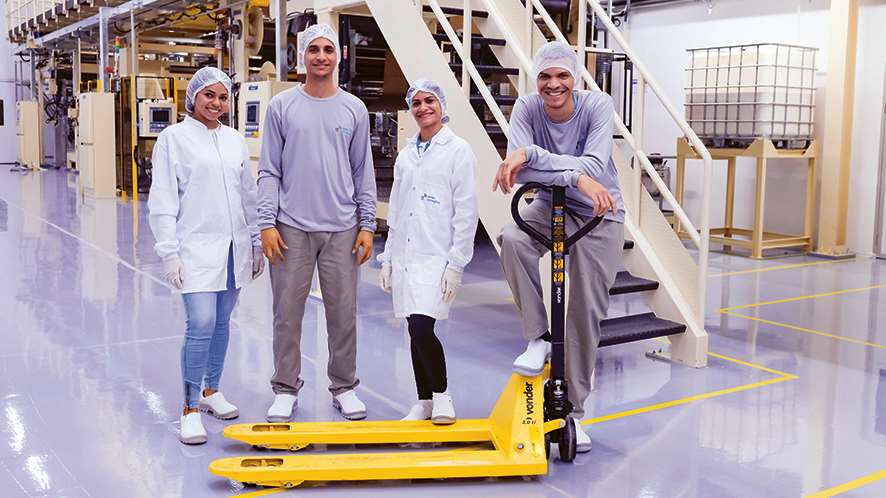 Business in 2022
Net sales raised as higher raw materials costs passed on

EBIT margin returned to double digits

Order volumes substantially high

Facilities working at limits of capacity

New coating plant begins operations in Brazil
Portrait
The Packaging Division aligns its business primarily to the requirements of the pharmaceutical industry, and is one of the world's three biggest suppliers of coated plastic films. The division's products, which are manufactured at locations in Switzerland, Germany, China, the USA and Brazil, are marketed under the 'Perlen Packaging' brand and are used mainly in blister packs to protect the medicines these contain.