Highlights of
2017
The key events of the CPH Group's business year in brief
February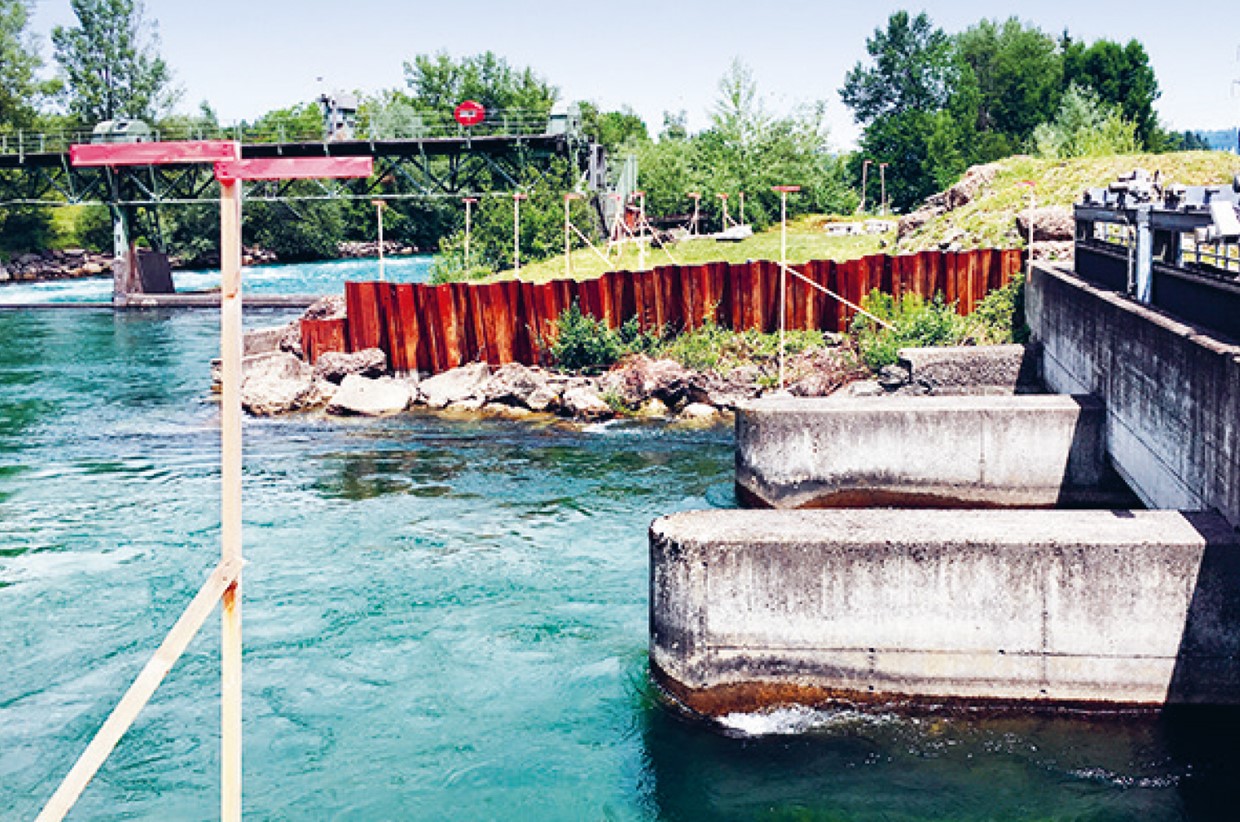 Perlen Papier presents its project to refurbish the weir across the River Reuss, which was damaged in the floods of 2005. The Perlen paper factory has operated its own hydro power station, which takes water from the river via a conduit, since the company was founded in 1873.
March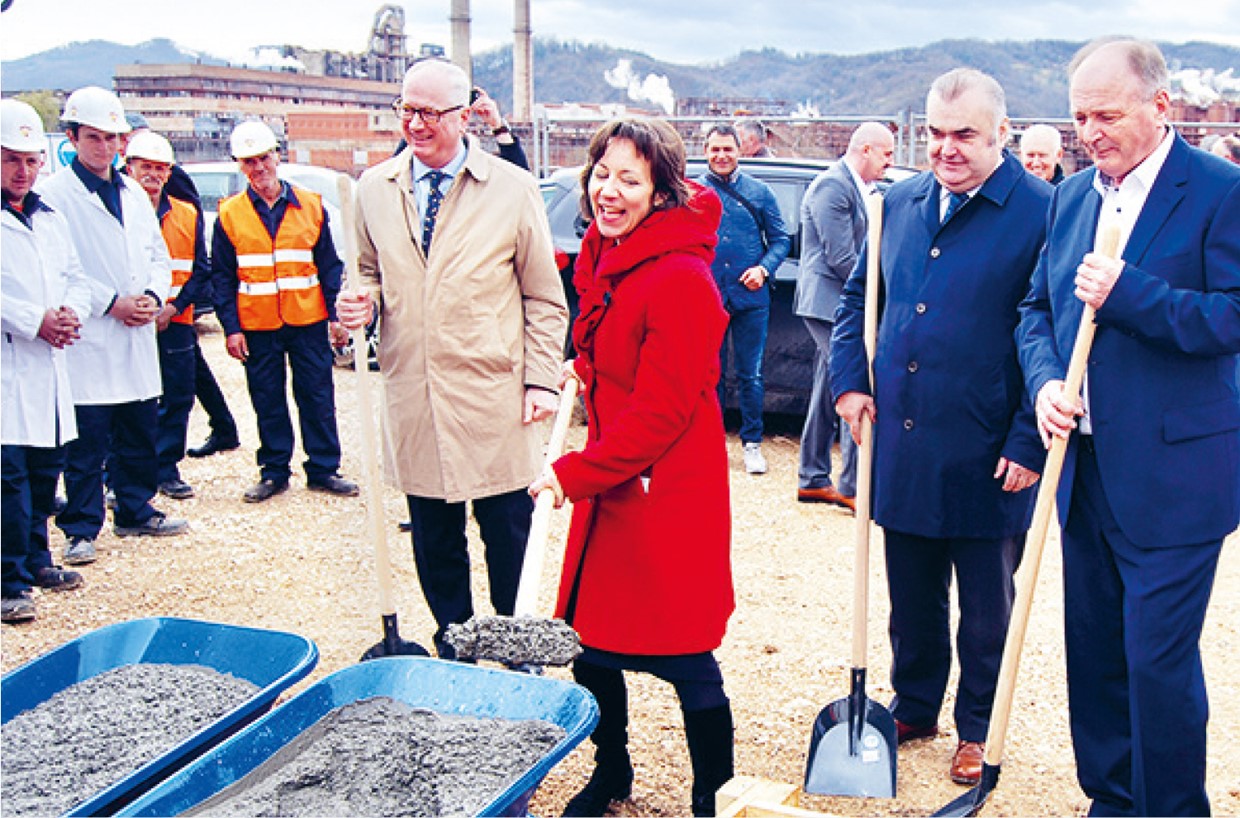 The top management of the CPH Group join local political dignitaries in Zvornik, Bosnia-Herzegovina to see the first ground broken in the construction of Zeochem's new production facility.
April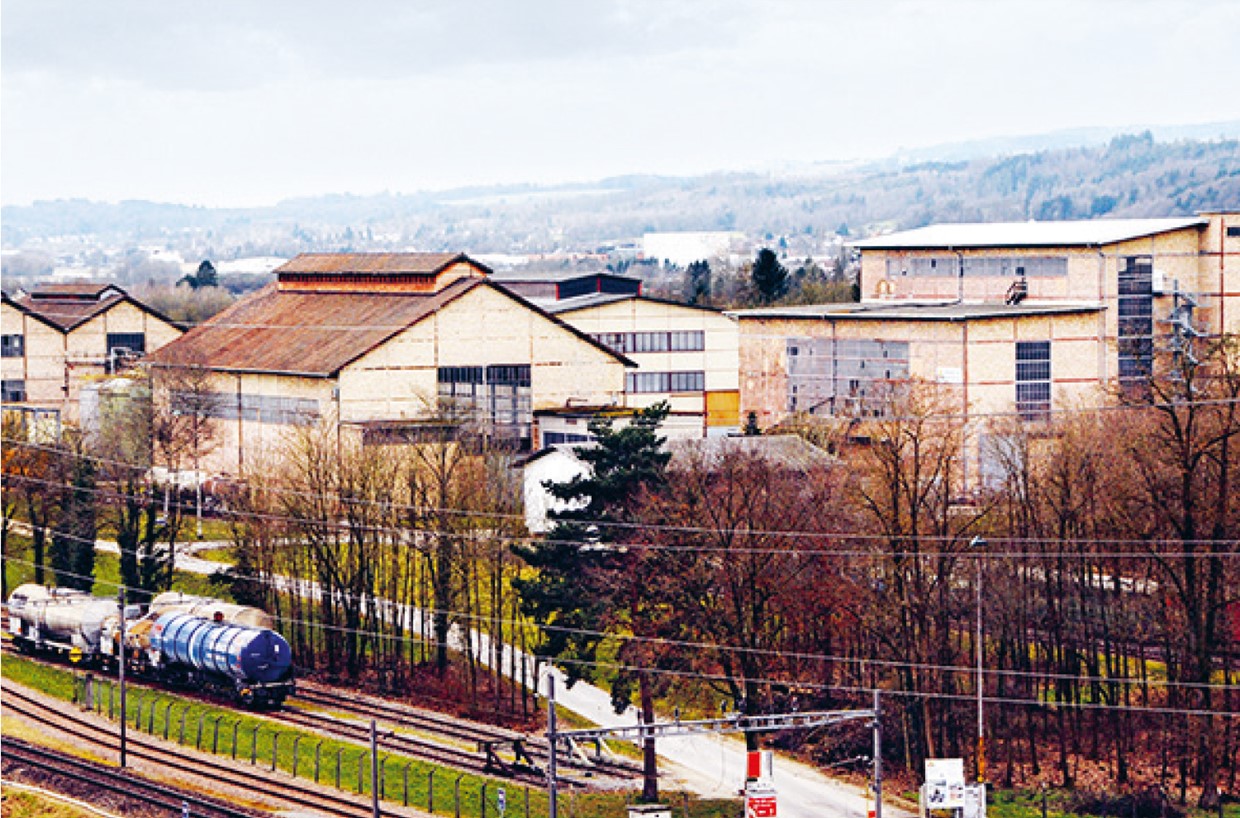 Work begins on providing the utilities required to convert the Chemistry Division's former operating site in Full in Canton Aargau (Switzerland) to its new commercial use. A seven- phase project is envisaged for the 200 000-square-metre site.
May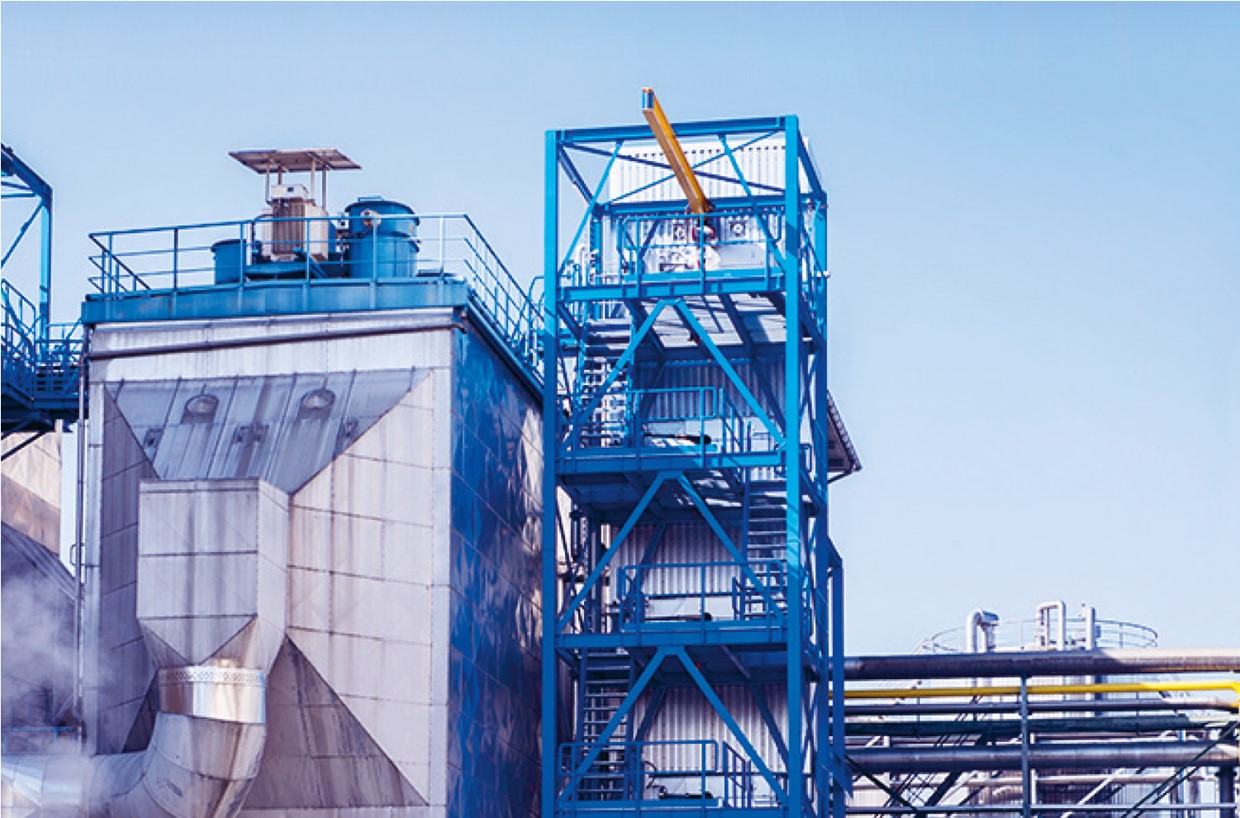 The facility for incinerating residual waste produced through paper manufacture in Perlen is converted to a fully biomass operation. A ­multi­- year project has both substantially enhanced the facility's efficiency and reduced its carbon dioxide emissions.
June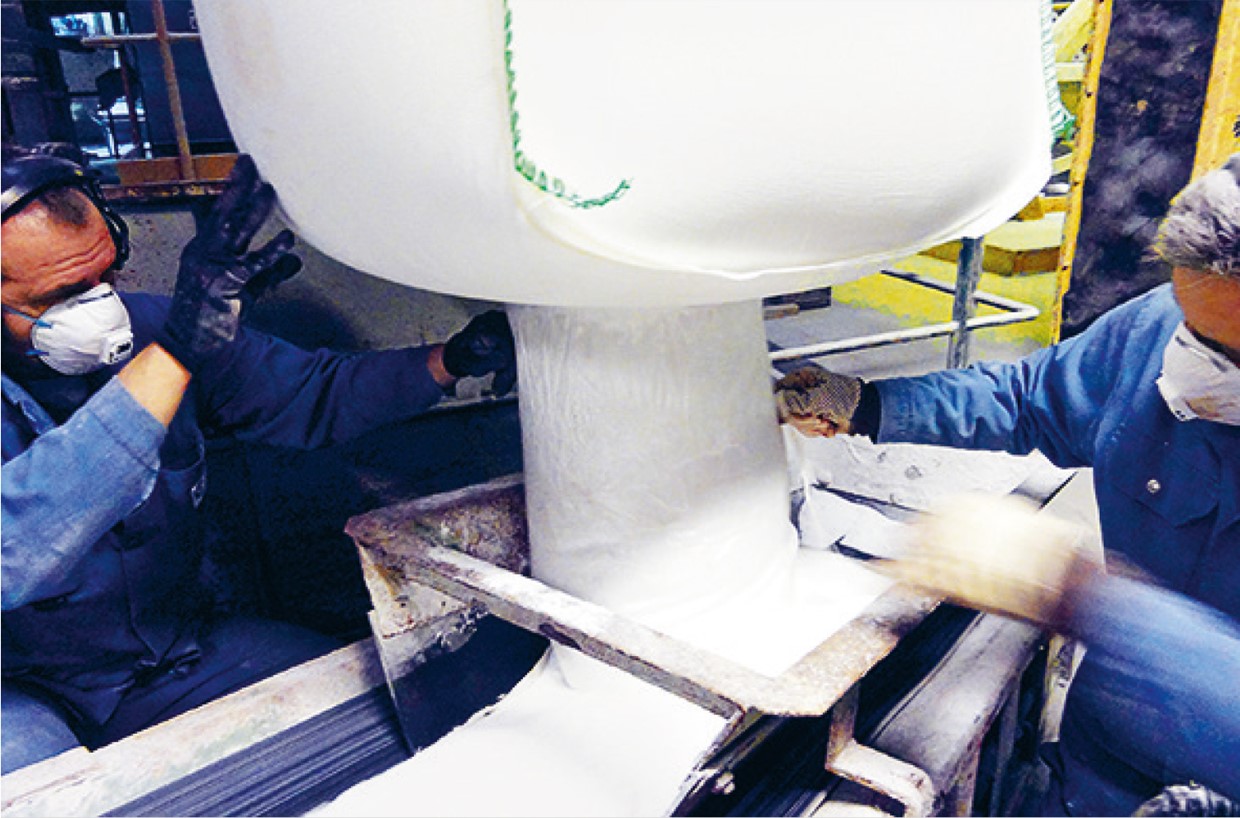 The Chemistry Division's Swiss-based CU Deutero + Agro AG and Chemie Uetikon AG companies are merged into Zeochem AG. After 137 years, fertilizer production is discontinued at the division's Uetikon site at the end of June.
July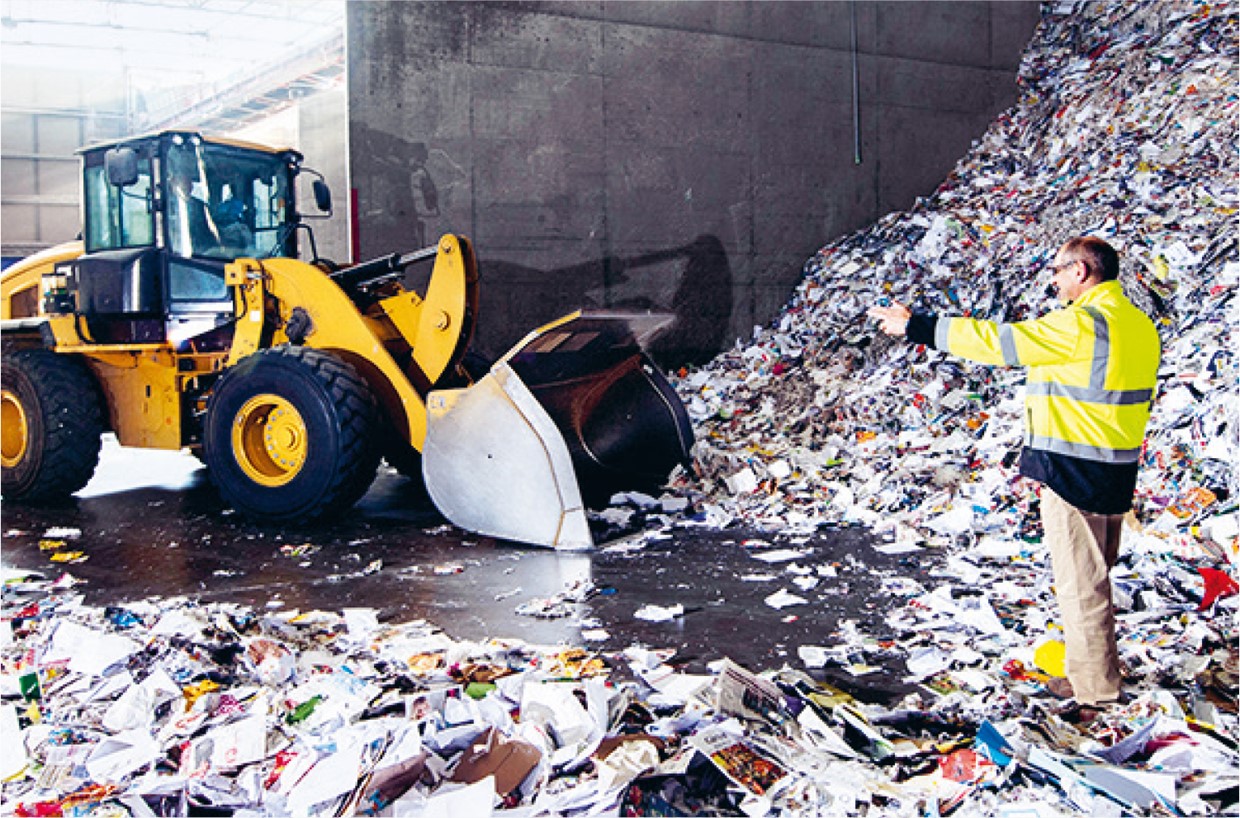 The Utzenstorf paper factory in Canton Bern (Switzerland) announces that it will cease production at the end of 2017. Perlen Papier acquires the company's recovered paper operations, and commits to taking over the Utzenstorf waste paper sorting facility from 2018 (see here).
August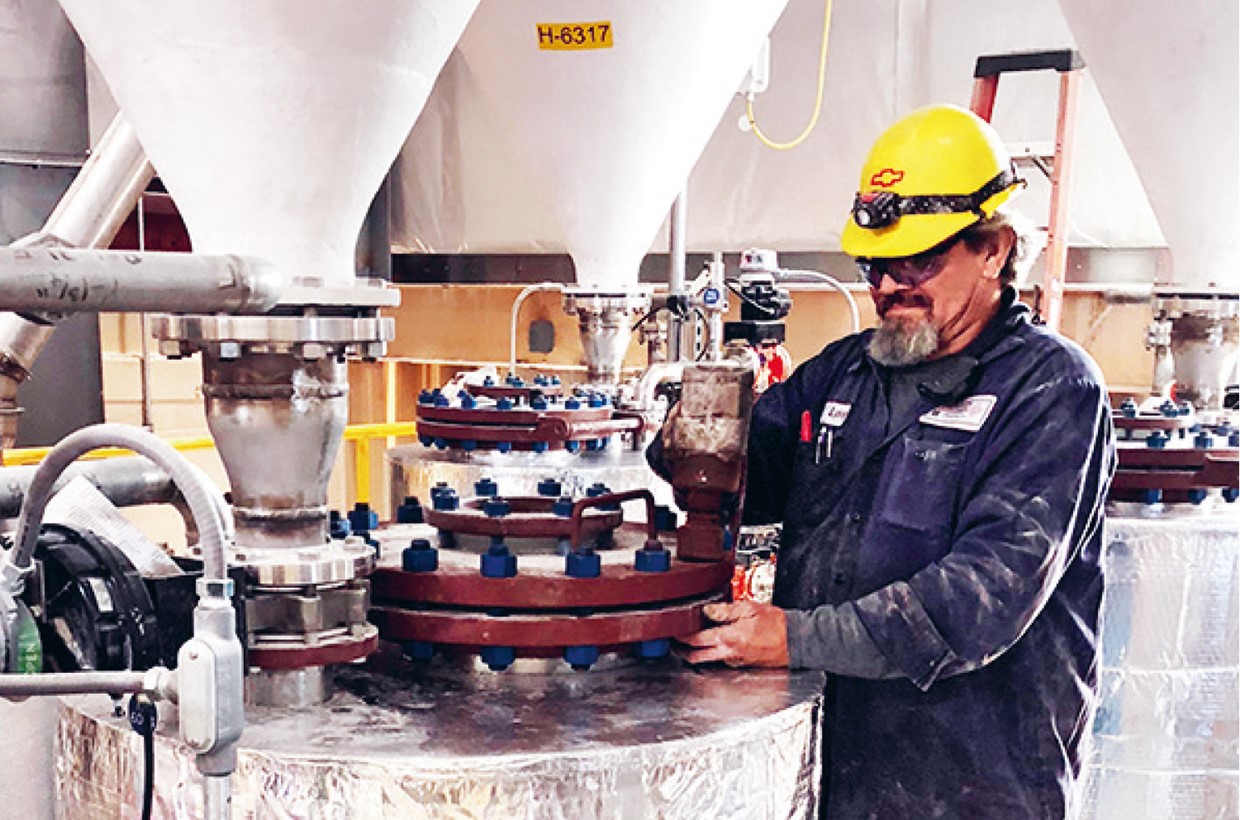 Zeochem invests in expanding its production capacities at its Louisville operating site in Kentucky in the USA. The move is intended to help meet the growing demand for molecular sieve products which are used to purify medical and industrial oxygen.
September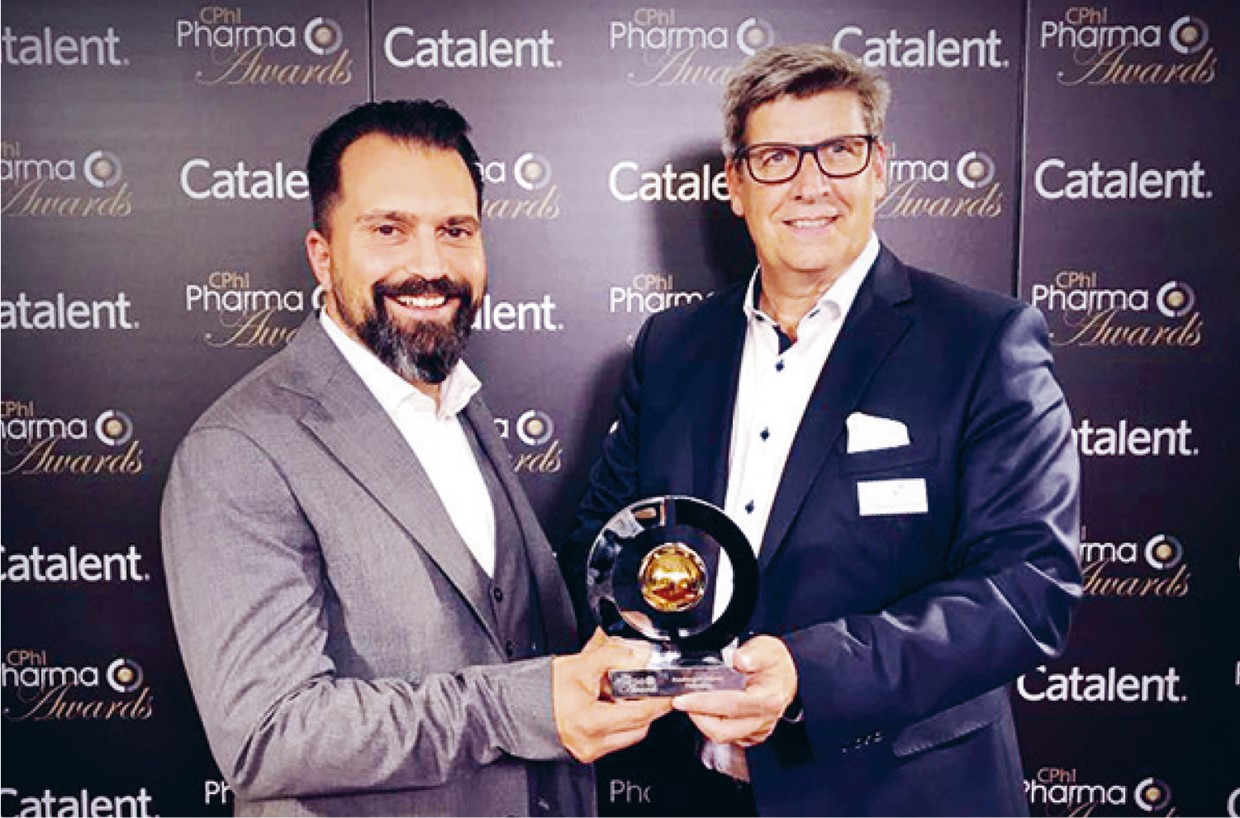 The BLISTair disposable powder inhaler developed by Perlen Packaging wins both the CPhI Pharma Packaging Award and the German Packaging Award. Perlen Packaging is also honoured with the Central Switzerland Chamber of Commerce & Industry's Innovation Award for its new inhaler (see here).
October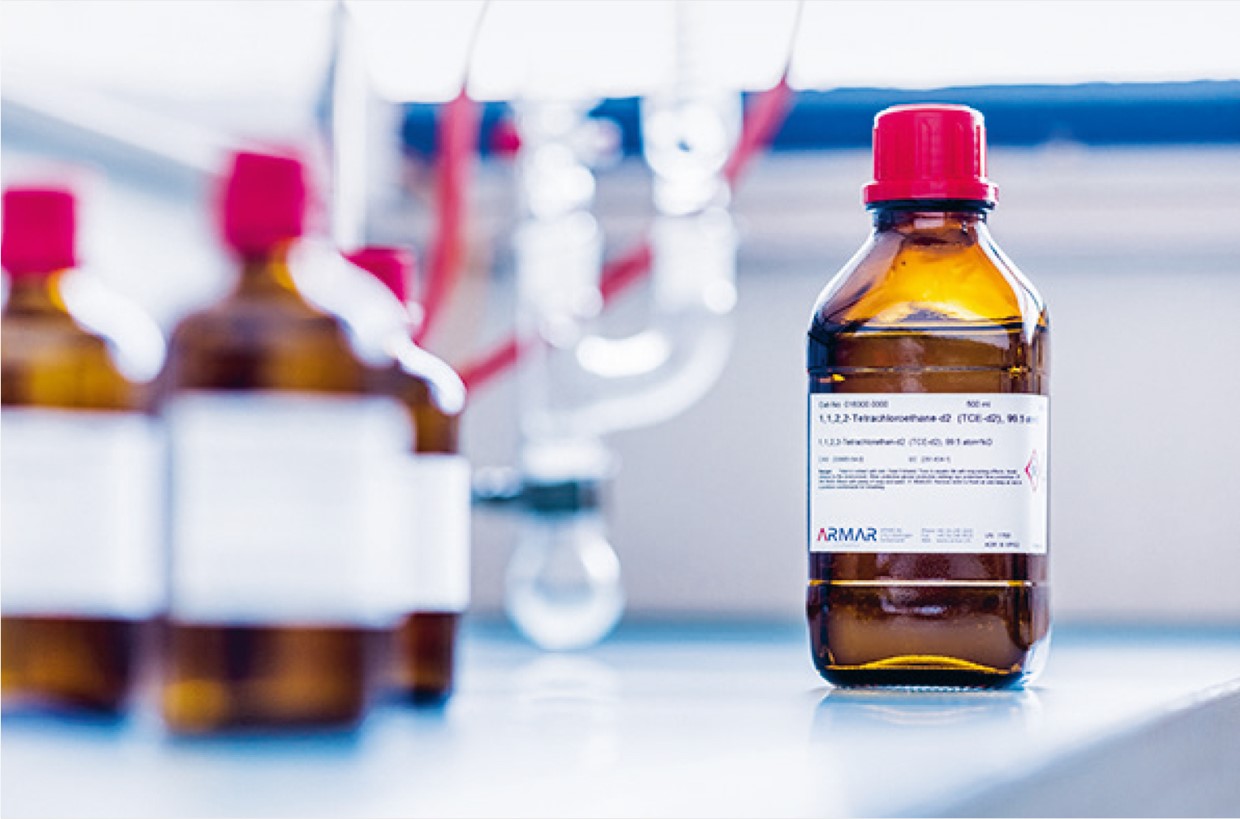 Zeochem takes over the business activities of Armar AG, a long-standing distribution partner and a manufacturer of deuterated products. Armar's assets are to be integrated into Zeochem with effect from 1 March 2018.
November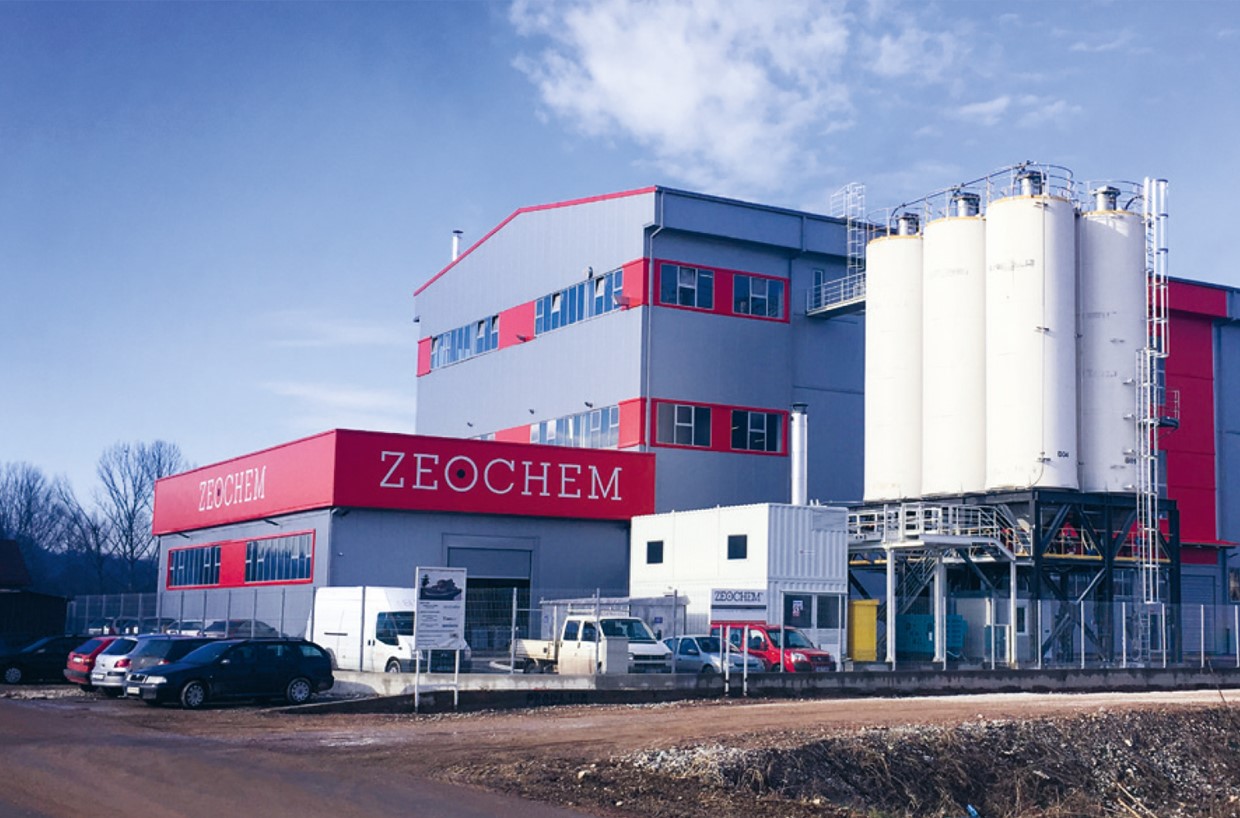 The Chemistry Division's new production plant in Zvornik (Bosnia-Herzegovina) commences operations. Zeochem manufactures molecular sieve powders, chromato­graphy gels and special zeolites at the new facility (see here).
December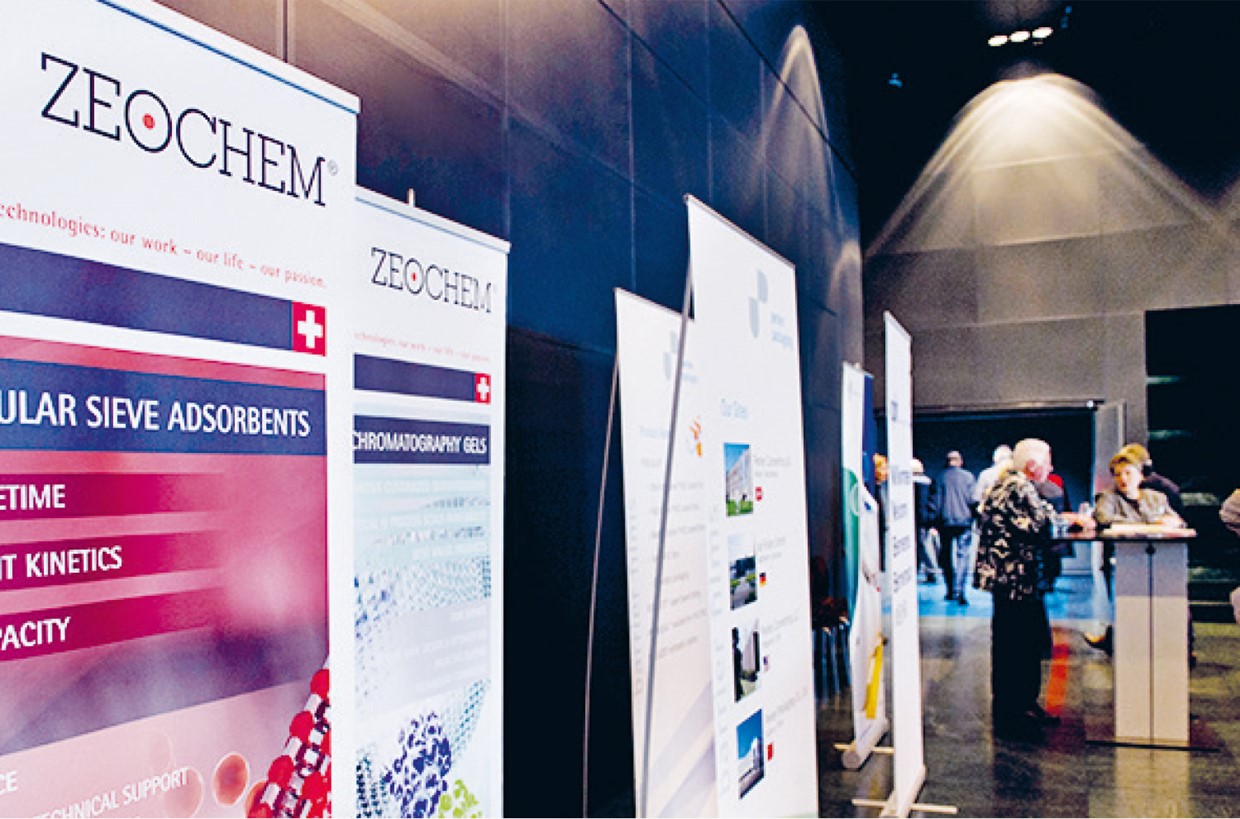 The Group's Chemistry and Packaging Divisions resolve to sharpen their respective brand profiles. From 2018 onwards, the divisions will operate and trade solely under their Zeochem and Perlen Packaging brands.